Open Mic at El Taller Thursday at 7!
whatsgoodinthehood: What's Good in the Hood & friends are hosting an open mic at El Taller Restaurant/Bookstore to celebrate the New Year and our new issue! Come hang out, read, eat, and perform with us from 7 to 10 at 275 Essex street, Lawrence!  We'll be there! 
theflawedproject-deactivated201 asked: Hello guys! I just wanted to congratulate you for all your efforts in promoting self-worth as well as creativity in your community. I found this campaign on The Bully Project and I decided to share through my own campaign what you guys do. My campaign is barely over a year old and I am researching on ways to impact my own community as well as much as you guys have. I work alone on this movement so...
4 tags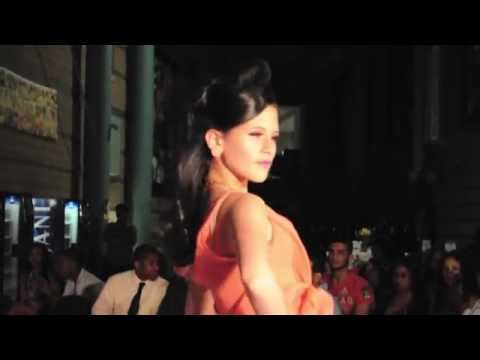 4 tags
Watch
If you don't about the Youth Development Organization, the beneficiary for this year's fashion show….  
3 tags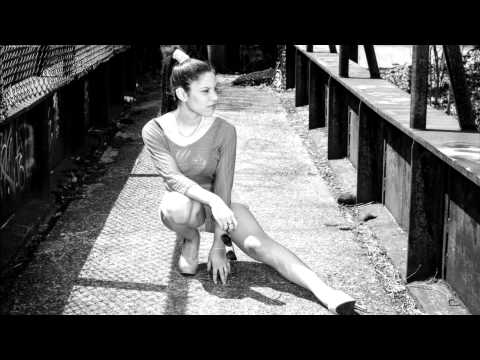 3 tags
THE SHOW IS LESS THAN A WEEK AWAY! Do you have...
5 tags
Headshot photo shoot today for all EYP models and team members!
Open photoshoot today!
And we're busy getting ready! Who's coming?!
Open photoshoot tomorrow!
Who's excited and going? Hit us up for more information! :D
Pictures from our summer photoshoot are up!
Stay tuned for more! Reblog us for support!
2 tags
2 tags
2 tags
2 tags
2 tags
2 tags
2 tags
2 tags
Hey guys!
The EYP fashion is coming up in just a few weeks! How excited are you guys??!!!!!!!!! Also, we have an instagram! Follow us @expressyourselfproject Pass the word and stay tuned for more updates!!!
4 tags
Happy April!
The Express Yourself Project team has been working on some exciting things before the fashion show debuts on May 19th! Stay tuned!
What's Good in the Hood and Express Yourself... →
whatsgoodinthehood: "Ashoka — a global association of the world's leading social entrepreneurs – has launched a new initiative called Start Empathy. Start Empathy is a community of individuals and institutions dedicated to cultivating empathy in the 21st Century. Our premise is that empathy is a critical skill both for individual human development and for our collective ability to solve problems...
3 tags